Trust, Identity and Data Management
Trust, identity & data management solved.
Giving organisations and individuals the tools they need to interact over the web. It's safe, secure and cost-effective.
Discover the

Platform
Identity
You can move away from username and passwords and become a relying party for increased security and flexibility in achieving single sign-on. Your customers get a privacy-friendly, portable MydexID that can be used anywhere that open standards are used.
Consent
Our consent API allows individuals to manage the permissions they have given for data sharing with various organisations. They can set broad, general policies as well as viewing, managing and revoking individual permissions where necessary.
Personal Data
Individuals can store, manage and share a wide range of personal data, both verified and self-asserted with our data management API. This data can be combined with their MydexID to prove who they are, their entitlement to services to get things done online.
---
Your service, your journey,
our trusted components.
You provide the customer journey, we underpin it with the Mydex Platform. Your customers get a service that looks and feels familiar to them. As a neutral, enabling platform for digital services, Mydex components can be used as white label software to allow you to focus on offering your customers, citizens or patients the best possible experience and outcomes.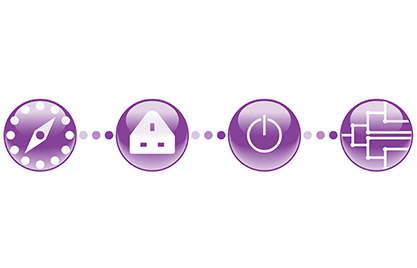 ---
We've built the components,
so you don't have to.
Build, launch or adapt servcies quickly and easily, without building everything from scratch. Mydex's interoperable APIs can connect to existing and legacy services, or be used in new offerings. With powerful options for identity management, personal data storage and consent management, the Mydex Platform has everything you need to create a meaningful relationship with your customers, citizens or members, without the hassle and cost of starting from nothing.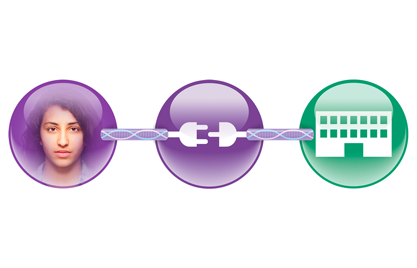 ---
Customers expect security, transparency and compliance.
Give them reasons to trust you.
Customers are becoming more savvy. Data breaches are frequent headline news. They need to feel confident that they are being treated fairly and that their information is safe. The Mydex Platform and Trust Framework give individuals the guarantee they need that their information belongs to them, is secure, and that companies can be held accountable for misuse. Set yourself apart from the competition and give your customers a reason to interact with you online with confidence.