Our credentials
Our credentials.
Mydex has worked hard to gain certification and recognition based on stringent data privacy procedures, and continue to work with leading organisations in the field of personal data and open data. We are committed to getting the best out of open data, and above all empowering individuals to have control over their personal data once more. Our affiliations and certifications are all part of enabling us to provide a place where individuals reap the benefits of their own data in a way that is convenient, trustworthy, secure, and genuinely user-centric.
Mydex is ISO27001 certified and thus operates a rigorous policy with regards to information security. We worked hard to achieve this certification as part of our Trust Framework. Read more about our the Mydex Trust Framework here.

Mydex is a member of the Open Identity Exchange, whose goal is "to enable the expansion of online services and adoption of new online products through the development and registration of trust frameworks and sharing of domain expertise, joint research and pilot projects to test real-world use cases." Find out more.
Mydex CIC has made a commitment to the Scottish Business Pledge because it promotes fairness, equality, opportunity and innovation in Scotland. We believe this creates greater economic success and sustainable, inclusive growth. It's good for business and good for Scotland as a whole.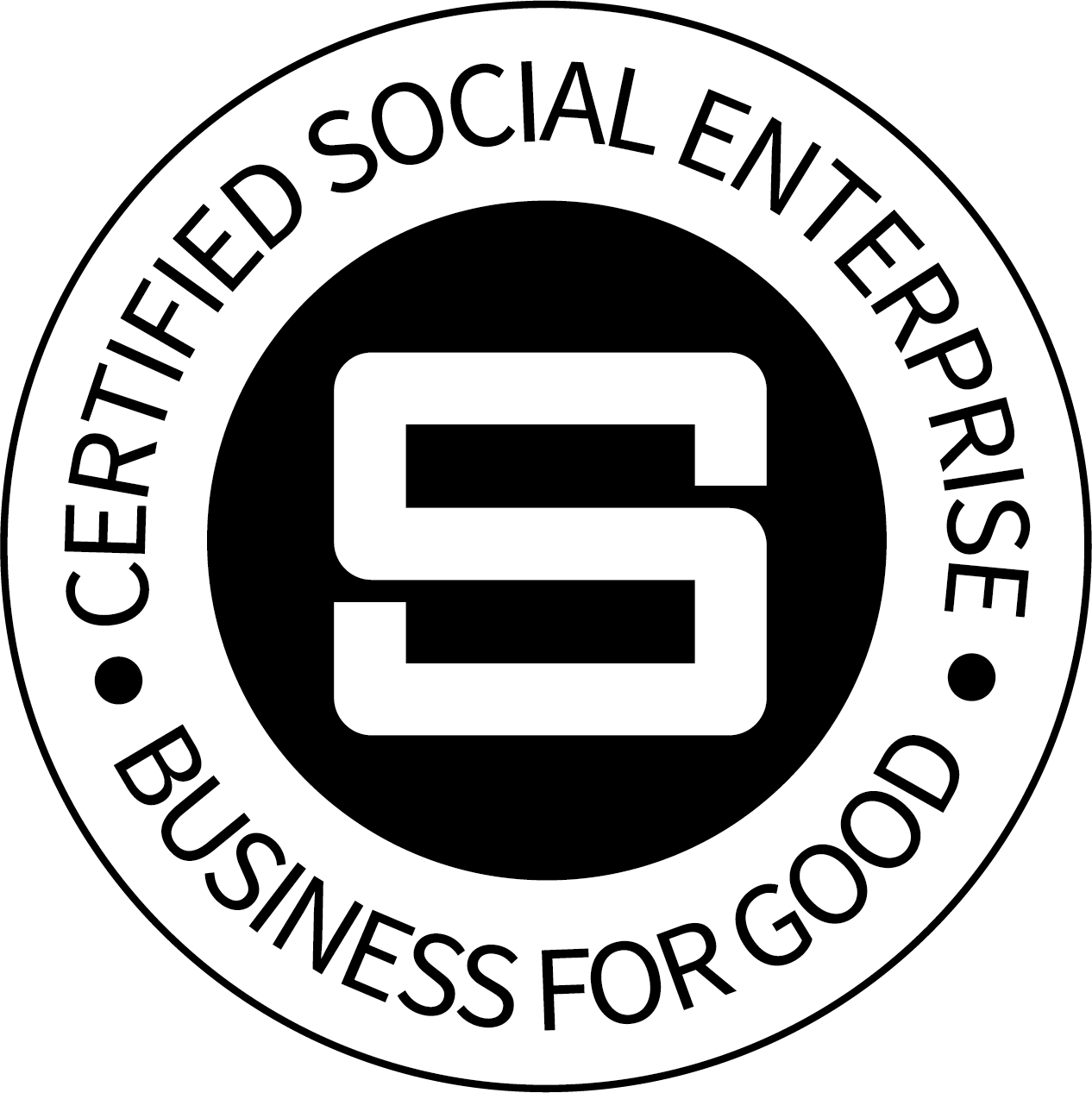 Mydex is a member of Social Enterprise UK. As they so eloquently write: "social enterprises are businesses that trade to tackle social problems, improve communities, people's life chances, or the environment. They make their money from selling goods and services in the open market, but they reinvest their profits back into the business or the local community. And so when they profit, society profits". Read more about social enterprises.
Mydex is a member of Social Enterprise Scotland, who support businesses with a specific social and/or environmental mission. As a Community Interest Company, Mydex is asset locked, meaning all residual assets go to social/environmental purposes. Find out more about Social Enterprise Scotland and Community Interest Companies.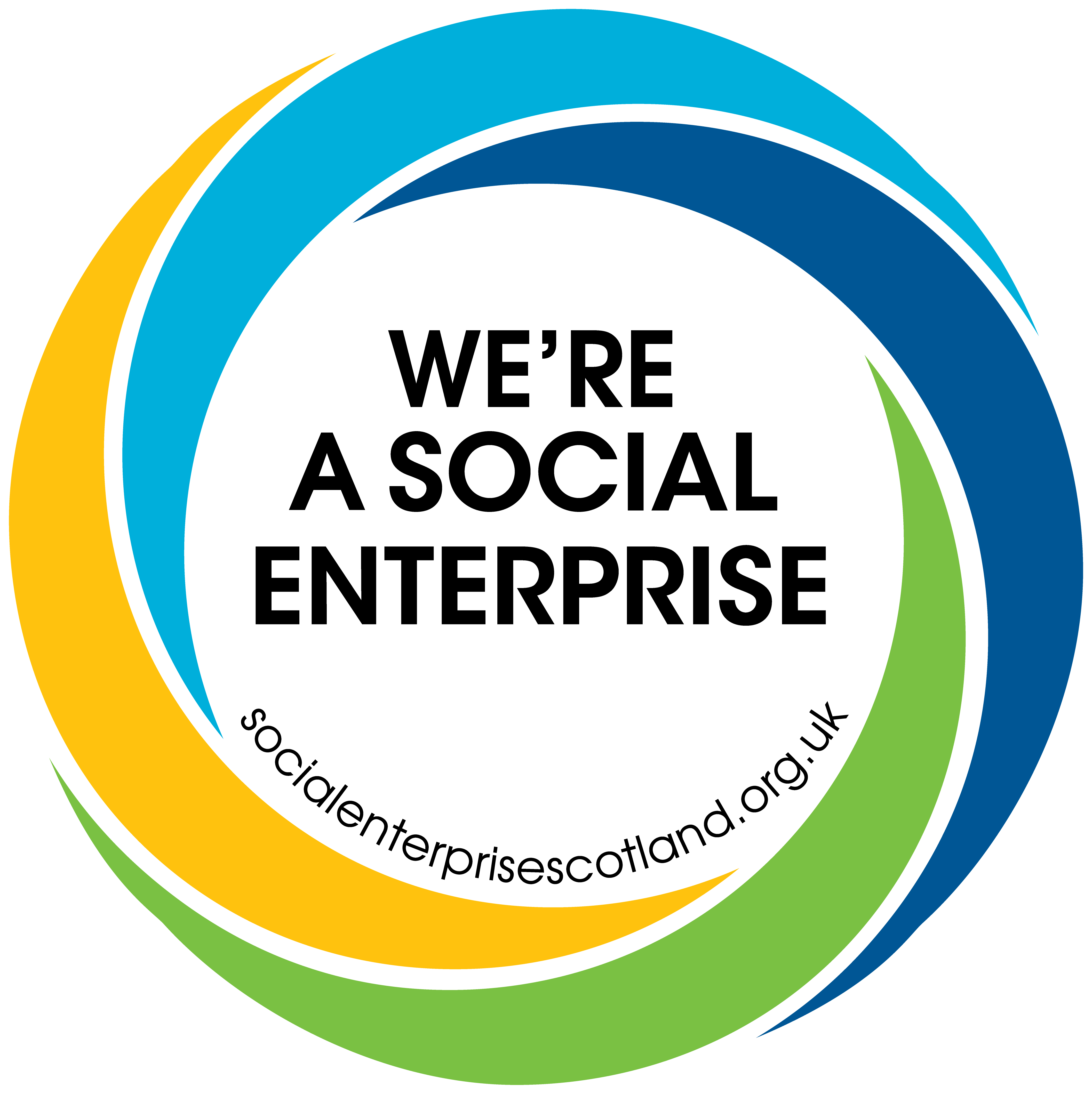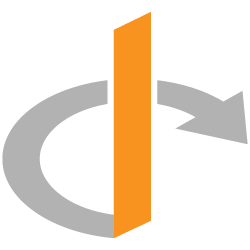 Mydex is a member of the OpenID foundation, "a non-profit international standardization organization of individuals and companies committed to enabling, promoting and protecting OpenID technologies". OpenID allows authentication for users on almost all clients and devices across multiple services and web pages without the website or app provider itself needing a username and password store. To find out more about the latest iteration, OpenID Connect, and the OpenID Foundation.
Mydex is a member of the Community Interest Companies Association, whose "mission is to plant a flag in the ground, around which the CIC community can build the infrastructure needed to help us achieve that vision." Read more about the CIC Association and what it means to be a CIC here.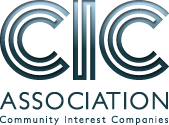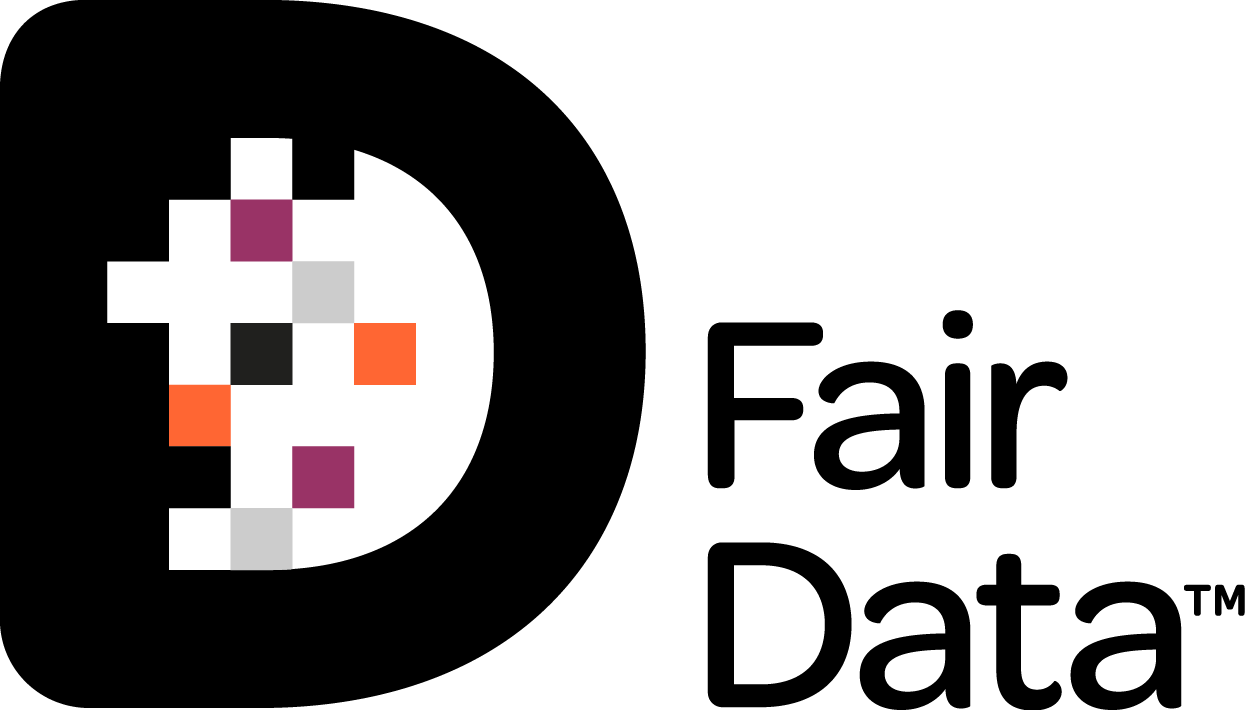 Mydex is an accredited Fair Data company and Fair Data enabler. As they say, "Fair Data is an accreditation launched in January 2013 to show which companies handle their customers' personal data fairly", and Mydex CIC is proud to be a Fair Data enabler, helping other companies to achieve Fair Data accreditation by meeting the 12 Fair Data principles. Read more about these principles here.
As well as achieving Fair Data certification, Mydex is proud to be named the first Fair Data enabler. Mydex aims to help other organisations achieve this certification and adhere to the principles of Fair Data. Read more about Fair Data here.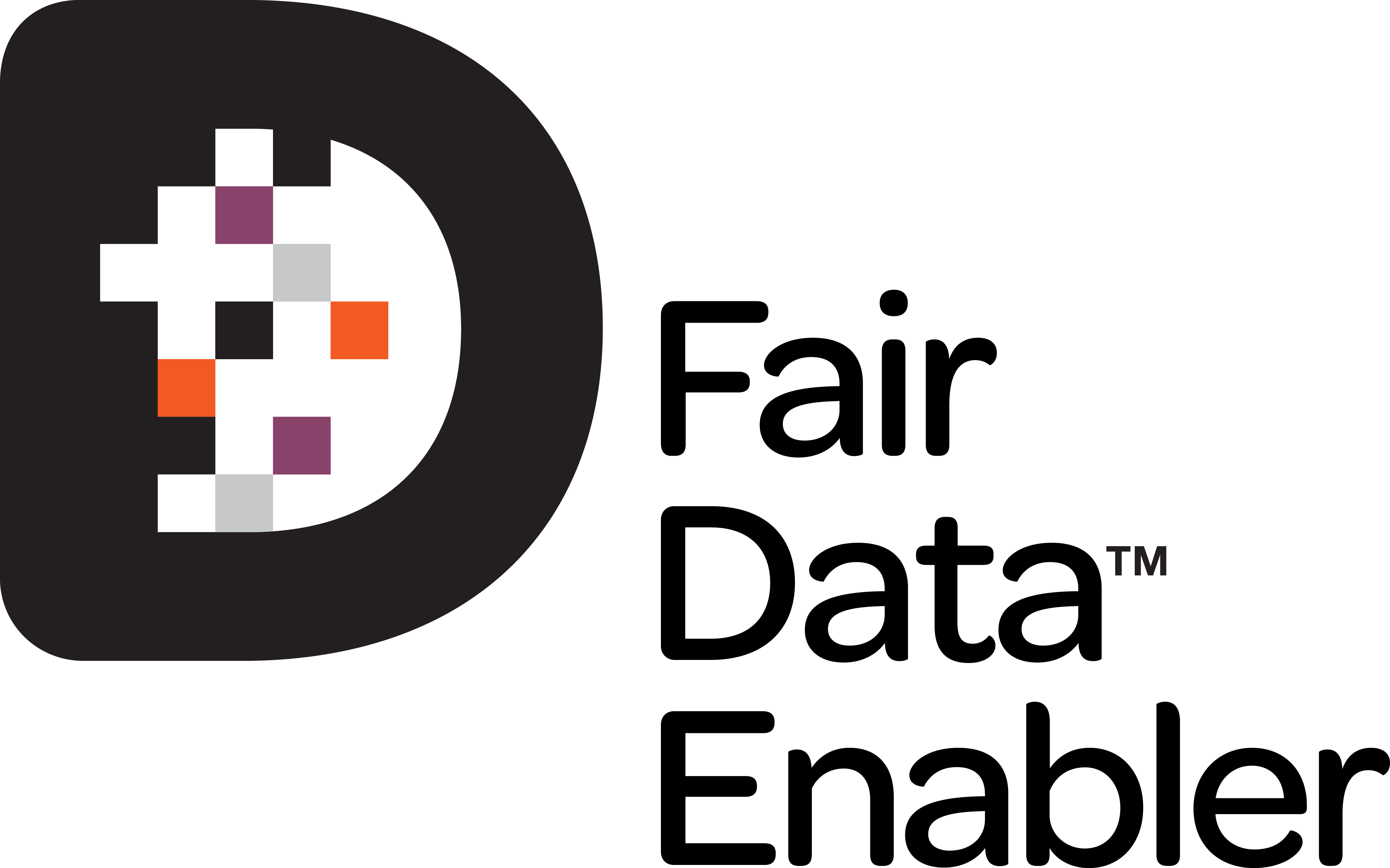 Mydex is a member of t-scheme, "the independent, industry-led, self-regulatory scheme set up to create strict assessment criteria, against which it will approve Trust Services". They say that "tScheme approval will therefore be an essential element in providing a level of assurance to individuals and companies using or relying upon e-business transactions". Read more about t-scheme here.
Mydex is a member of The European Association for e-Identity and Security, who regularly host key events and are involved in and educate their members on the latest developments in the industry. Read more from EEMA here.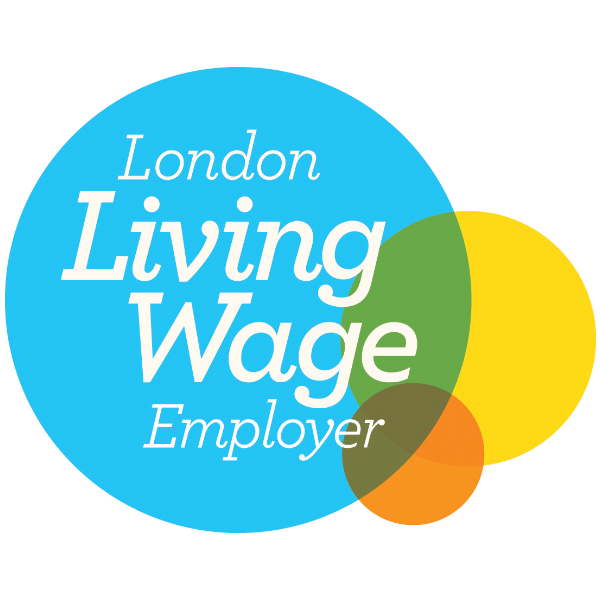 Mydex is an accredited Living Wage Employer.This means that every member of staff working for Mydex will earn a real Living Wage. Find out more here about the Living wage here.
Mydex CIC is a member of MyData Global and is an award-winning international nonprofit, based in Helsinki, Finland. The purpose of MyData Global is to empower individuals by improving their right to self-determination regarding their personal data. We signed the MyData Declaration which outlines the paradigm shifts and the principles that are needed to make this a reality.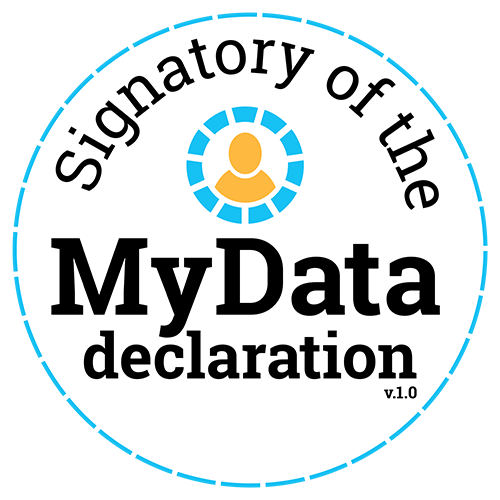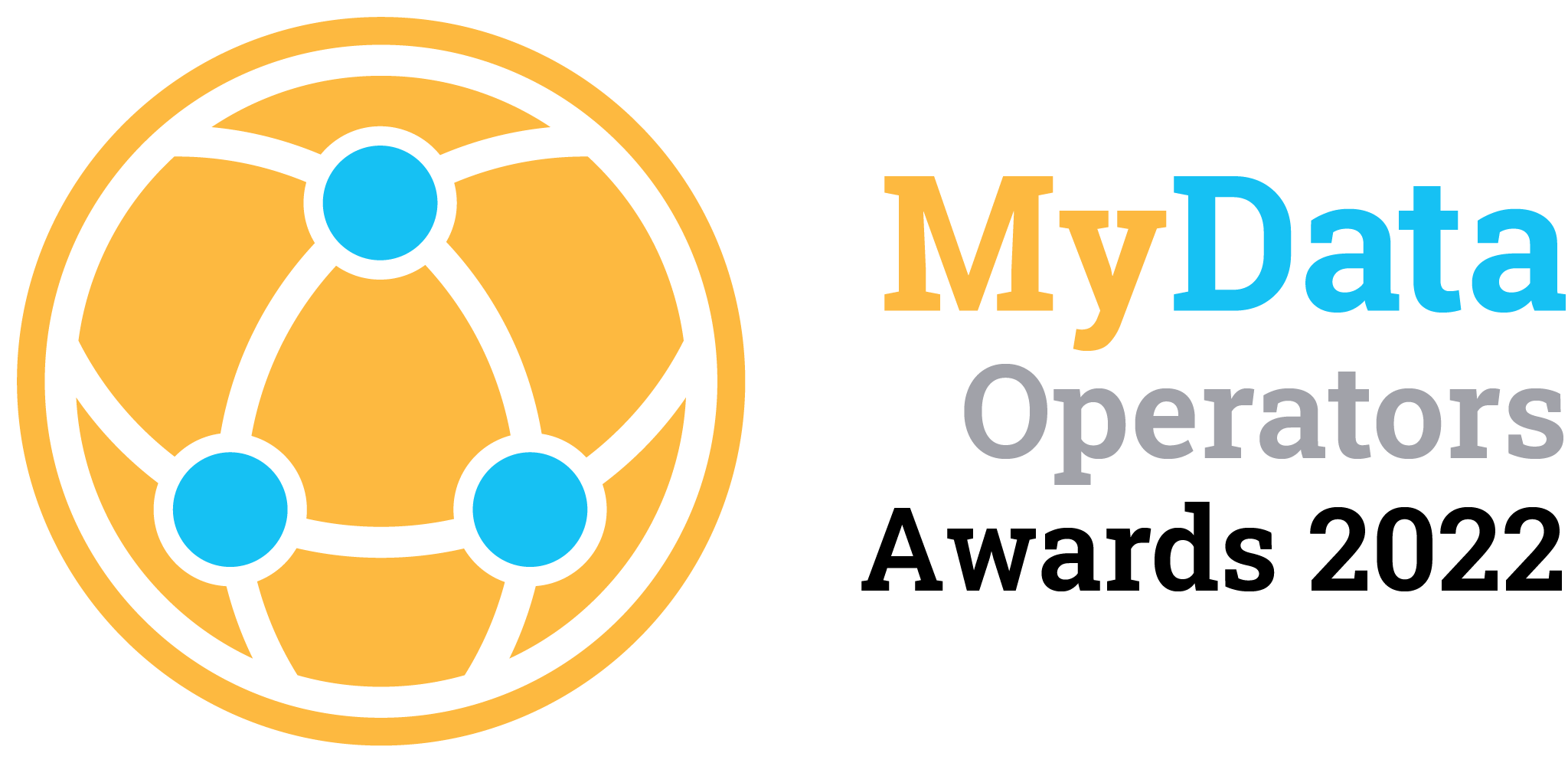 Mydex CIC has been awarded 'MyData Operator' status by MyData Global, an international non-profit organisation whose purpose is to "empower people by improving their right to self-determination regarding their personal data". The award symbolises best practice that reassures individuals, governments, investors, and other companies and organisations alike. MyData Global says the Awards reflect the rising demand for a more ethical and human-centric approach to personal data.