Connect

Getting started is easy.
Four simple steps to success.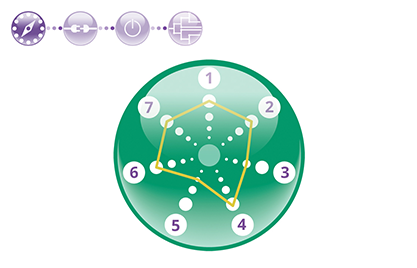 1.

Choose what to aim for

It's all about deciding what your first goal is. Change takes time, but setting achievable first goals will put you on the road to success. Your first goal could be based on:
a pressing need for change
convenience for users
a low risk and cost implementation
a quick return on investment
gaining feedback and learning lessons
communicating something to your customers / members / citizens
improving compliance
---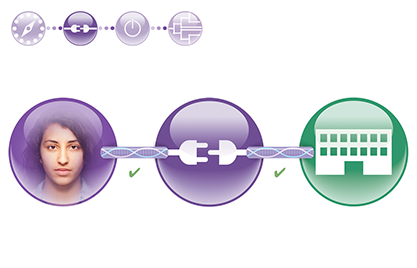 2.

Connect and plan service launch

With your first goal in sight, you can connect to the Mydex Platform and focus on the service itself. This boils down to three main areas:
Defining the journey and proposition
Building and testing the connection
Designing and testing the communications plan for your customers, members, citizens, patients, staff
---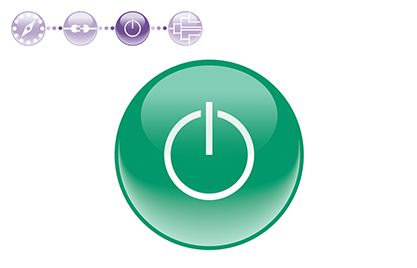 3.

Start your service

It's built and ready to deploy. Usually you will:
Send out invitations

Launch on your website

Communicate with your stakeholders

Monitor take up and response

Tune communications

Measure benefits
---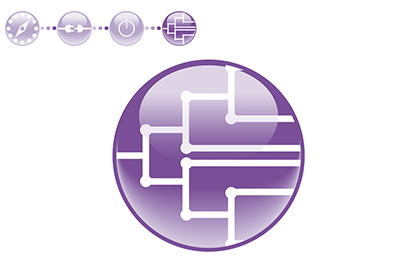 4.

Extend your service

Now you've addressed your first goal, you can move on to the second on your list and repeat the process to suit your needs! The flexible and interoperable Mydex APIs can be scaled, extended and combined in many configurations to achieve the outcomes and scope you are looking for.
Get in touch now to start your journey or to find out more
The tools you need to launch, evolve or secure your services are right at your fingertips.